Fearless challenges and actions on changes! That's what our life is.
Overdigm is never satisfied with what we have now, and will march on for a better future.
Overdigm dreams of tomorrow, a world where expression of emotions and ideology is limitless.
Overdigm's 3D display will be the wings on our imaginations!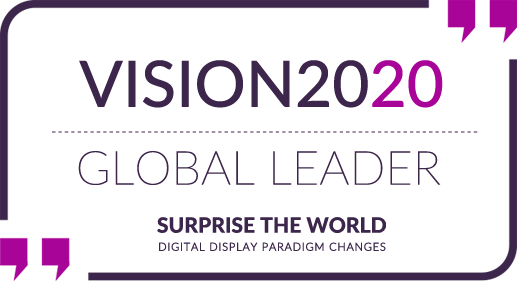 3D looks alive from any angle
World's only company with manufacturing technology for 3D displays
larger than 200 inches.
Inevitable needs for changes in the digital signage market
Overdigm seeks to respond to those needs by entering the 3D display market,
and pioneering the 3D contents market.
By 2020, Overdigm will stand tall as the global leader in the 3D display market.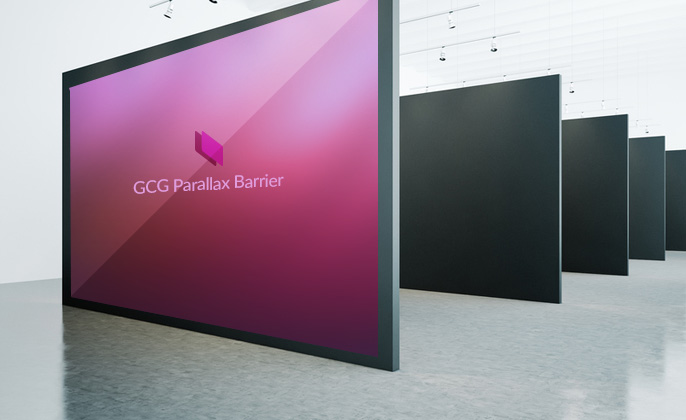 Overdigm acquired patents regarding 3D display manufacturing(image
mapping), and will manufacture and distribute 3D displays all around the world.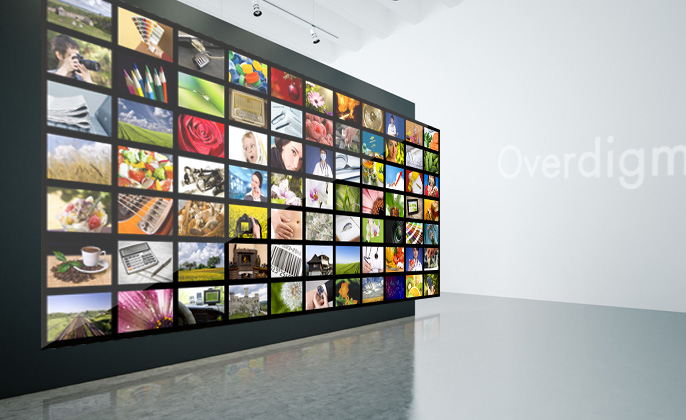 Growth of autostereoscopic 3D display market will inevitably will
stimulate the growth of 3D contents market as well.
Overdigm will join with the best advertisement contents creators
in the market, and present you with experiences you've never had before.